This information is a district contact for media personnel only.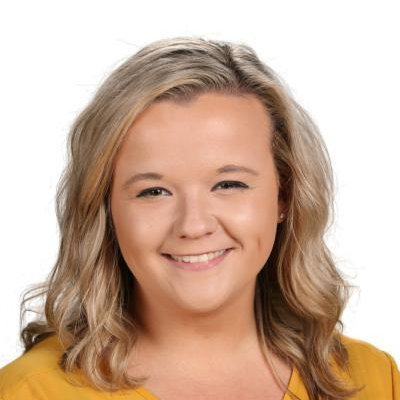 Communications & Marketing Director
608.342.4000
Emergency Communications Statement:
During an emergency, the media will not be allowed inside affected school building(s). You are asked to refer any questions/requests to the Communications & Marketing Director. We will work to obtain information from our response team and local authorities on-site and respond to the media as quickly as possible. Please do not try to circumvent this process by contacting the school directly. School phones are needed to manage the situation and they must remain open.