NEAL WILKINS EARLY LEARNING CENTER
Project Overview & Information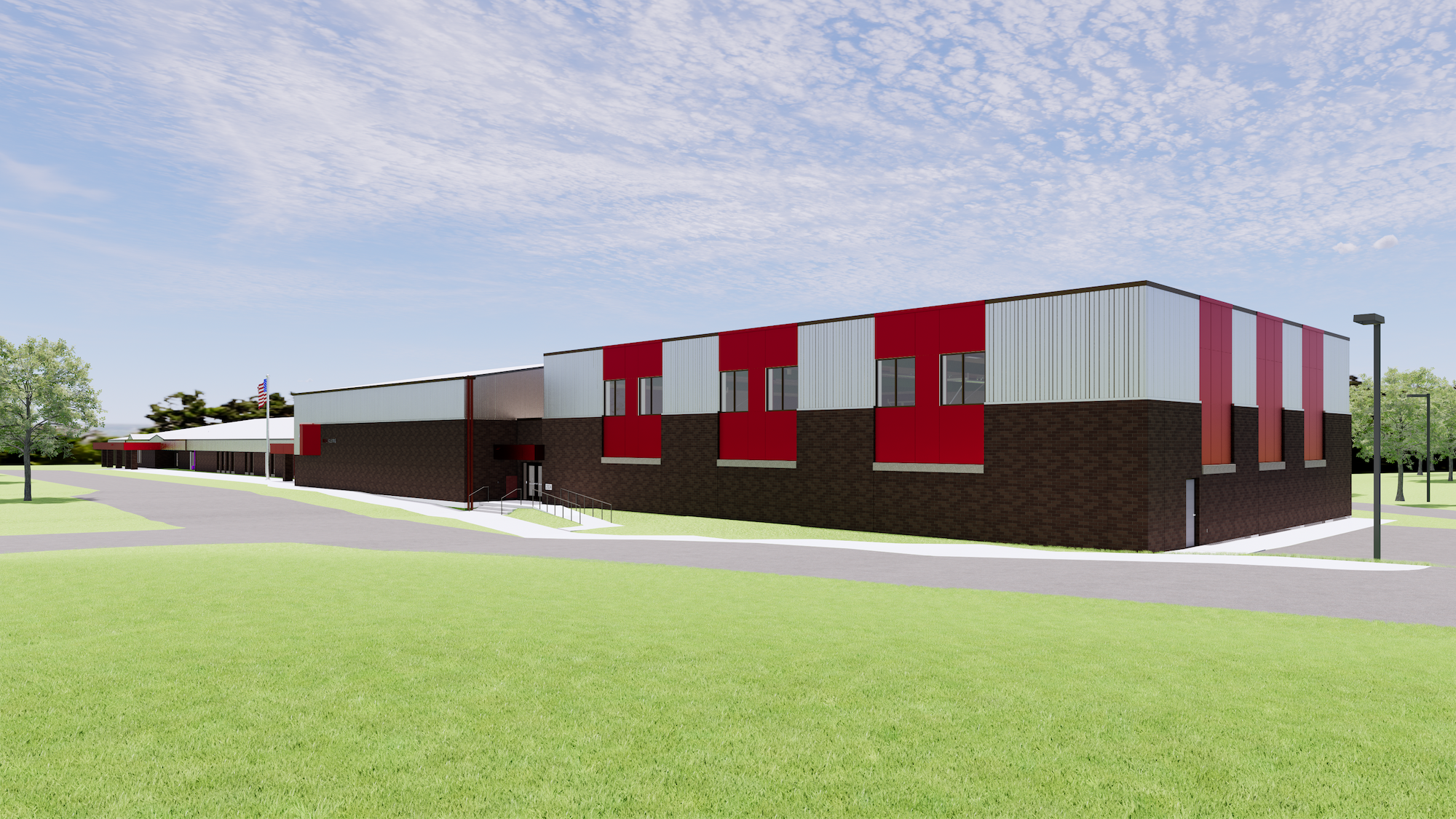 Construction has begun at Neal Wilkins Early Learning Center and we are excited to begin to bring the improvements outlined in the November 8, 2022, referendum to life. Construction is set to conclude in the Fall of 2024 with many improvements happening throughout the building:
KITCHEN/COMMONS RENOVATION
The existing gymnasium will be renovated to now serve as the kitchen and cafeteria.

GYMNASIUM ADDITION
A gymnasium will be added on to the western portion of the building. It will be competition sized, similar to the one at our Westview Elementary School.

HALLWAY STORAGE
Cubby storage for every Neal Wilkins's student will be added in order to keep items (backpacks, coats, snow gear, etc.) orderly and keep halls clear.
Important Information During Construction:
In order to maintain safety for all during construction, please respect all fencing placed around the property. No students or patrons are allowed to cross into the construction zone without approval from Site Superintendent.
Throughout the planning process, student learning will be placed at the forefront with disturbances to be as minimal as possible.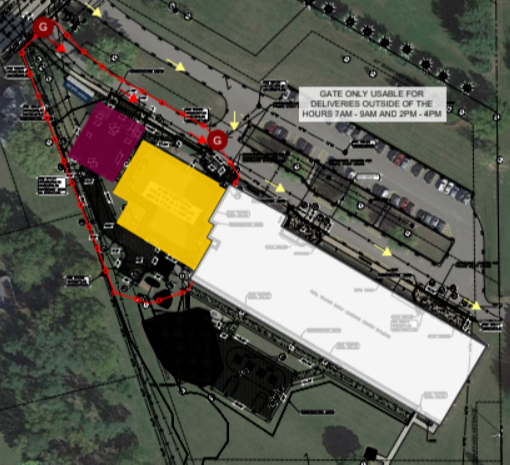 Active construction will be happening on the western portion of the building. Construction on the overhangs by the entrances will take place in the Summer of 2024.